New Release: Tor Browser 9.0a5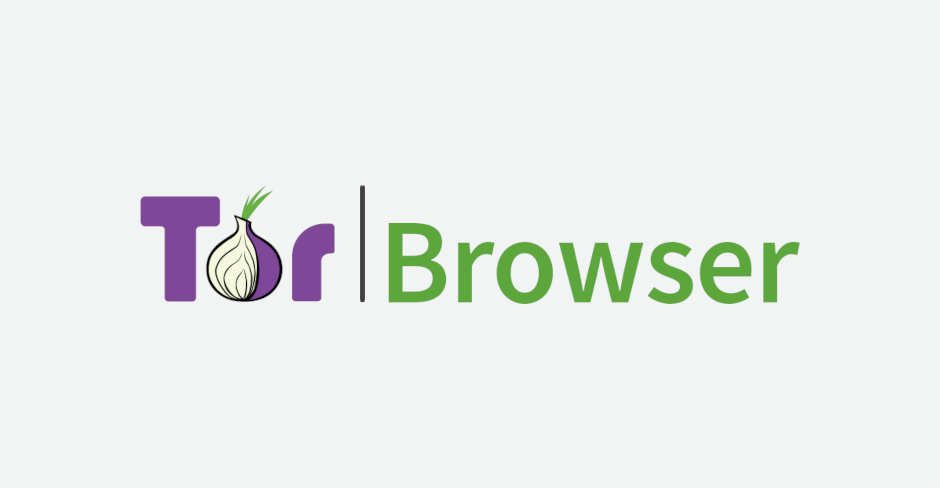 Tor Browser 9.0a5 is now available for Android from our distribution directory and Google Play. This version is for Android only, the latest alpha version for Linux, macOS and Windows is still 9.0a4.
Note: this is an alpha release, an experimental version for users who want to help us test new features. For everyone else, we recommend downloading the latest stable release instead.
Starting August 1, 2019, Google Play requires that applications support 64-bit architectures. With this alpha release we are testing a fix on our aarch64 build in order to be able to fulfil this requirement.
The full changelog since Tor Browser 9.0a4 is:
Android

Bug 31260: Backport bug 1477259 for aarch64 support on Google Play
In alpha versions 9.a03 - 9.a05 there is a problem posing a threat!
Description of the problem:
I am going through authorization, logging in to the account, I am on the site, closing the page past the "exit" button; After closing the page, I clear the browser cache. I go back to the site, the following happens: I see that I am logging in to my account without authorization. This means that the browser cache is not completely cleared, which can in some cases pose a serious threat.