Get Immediate Help and Contribute to Our New Support Wiki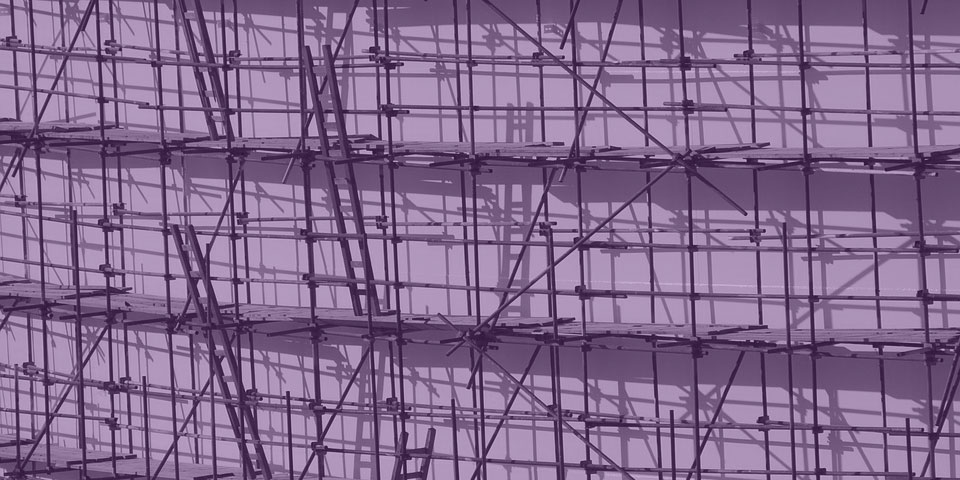 Have you ever had a question about Tor, and wondered where you could turn for assistance? Or taught someone about Tor and then struggled to answer their questions about why it does what it does? Well, today, we launched a new resource to help. The Tor support wiki is a place to find questions and answers on some of the most frequently asked questions about Tor -- and then some. 
We've tried many avenues of support
Providing good support to Tor users is important to us, so it's something we've wanted to offer more consistently. For a while, we had a help desk staffed with volunteers, but it received a volume of questions too large for those volunteers to keep up with. Lots of people ask and receive solid answers on IRC, but it takes a certain level of technical proficiency to get on IRC in the first place, and many of you aren't there. Tor forums on Reddit and Stack Exchange are not official Tor Project channels, and so Tor people only contribute to them in ad-hoc ways. We've tried to keep up FAQ-style documents on our website, but it's been difficult to maintain multiple texts in different places, and lots of those documents have lacked updates for a while. 
This resource can evolve to meet your needs
The support wiki attempts to solve some of these problems by being a canonical location for the most common questions and answers related to using Tor, in a location that can be updated by multiple core contributors. This is an organic document, and we invite your feedback in the comments below on what we've got so far. We hope to add lots more to this page in the coming weeks and months.
Eventually, this material will be available on a searchable support portal that will be launched when we redesign our website. 
We look forward to your input as we work to make the support wiki into a comprehensive resource for all Tor users.