Join Our DocsHackathon Next Week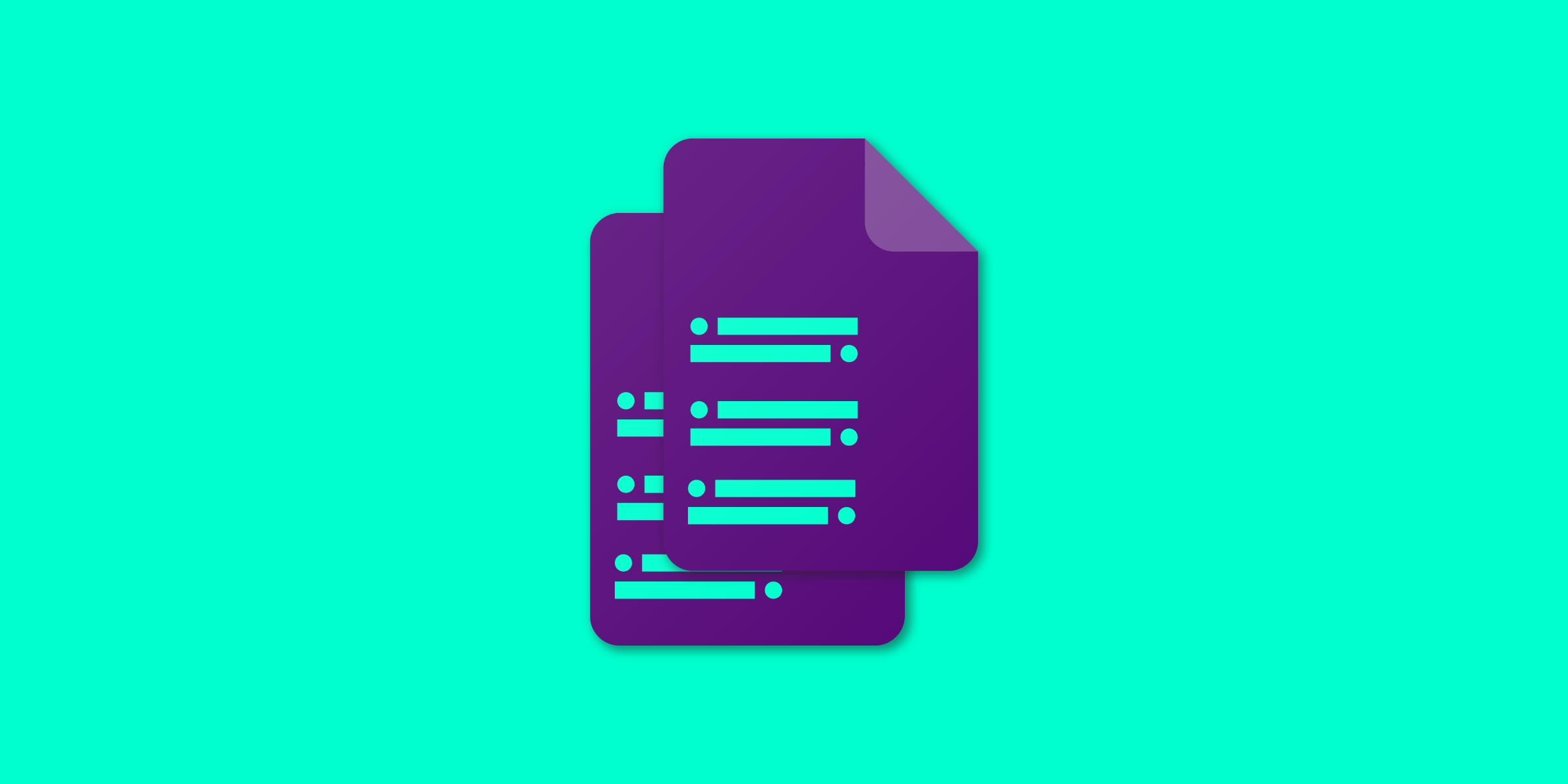 *Update: The DocsHackathon has been extended to Monday 9th September 14:59 UTC.
Documentation is extremely valuable to the health of open source software projects, but it is often overlooked. Due to the amount of interest we received during our search for a Google Season of Docs candidate, we're kicking off a week-long documentation hackathon Monday 2nd September 00:00UTC to Friday 6th September 23:59UTC. This is your opportunity to help us keep our documentation up to date and relevant for millions of Tor users around the world. We'll also be rewarding the top 3 contributors with prizes at the end of the week.
 
We are looking for copywriters, front-end devs, testers, and content reviewers to help us improve our documentation and its relevancy. Don't feel like any of these apply to you but still want to help out? Chat with us on IRC (#tor-www - irc.oftc.net) or the community team mailing list to join us and get involved.
How to participate in the DocsHackathon
Take a look at all of the tickets marked with the "DocsHackathon" keyword on Gitlab.
If you have a documentation issue that is not currently reflected in Trac, Gitlab, or GitHub, create it, tag it, and let one of us know on IRC channel #tor-www.
Choose a ticket and start working on it! You can submit Pull Requests on GitHub or register on our Gitlab instance to submit merge requests there.
A contribution will be counted when your PR or merge request is merged to the master branch of the relevant repository.
The awards and prizes to contributors will be announced after all the merges are done.
For more details on how you can contribute, check out our DocsHackathon wiki.
 
We are a small nonprofit with a big mission, and we sincerely appreciate your help getting our documentation up to speed. We're looking forward to working with you next week!
---
Thanks to clash for the image: aadibajpai.me