Meet the Tor Summer of Privacy and Outreachy Interns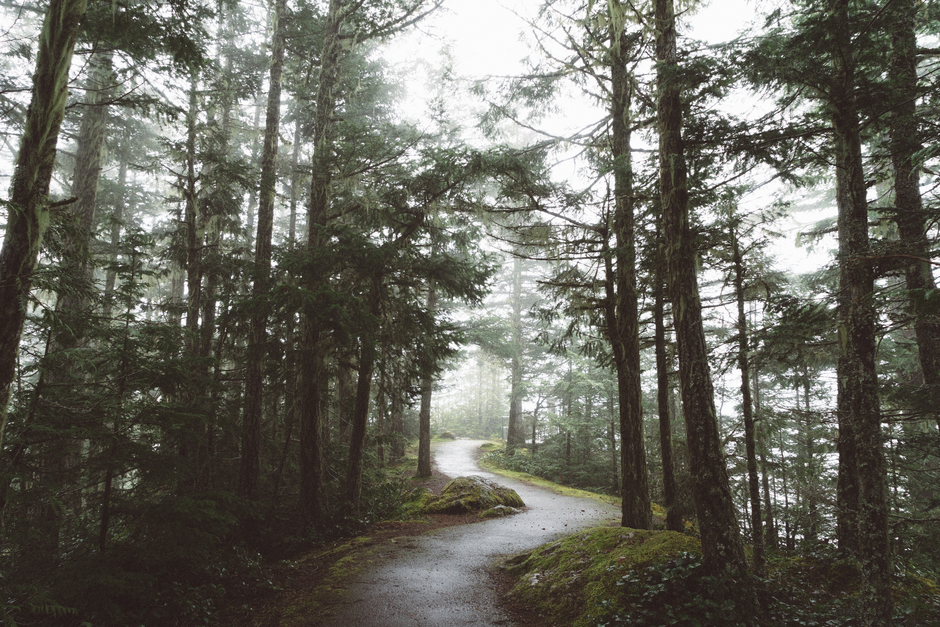 We have some contributors joining the Tor Project this month who come to us through two paid internship programs,
Tor Summer of Privacy
and
Outreachy
, an internship program for underrepresented groups in tech. Please join us in congratulating those who were selected and help us welcome them to the Tor community.
Meet the interns and find out a few of the things they'll be working on:
Summer of Privacy
    •    Chefarov will update and enhance Ahmia, a search engine tool for onion services, mentored by Juha and George.
    •    Dmr will expand Stem's support as a Tor client, mentored by Damian Johnson and Teor.
    •    Juga will add new features to (and open source!) our bandwidth scanner, mentored by Pastly and Teor.
Tor's Summer of Privacy is coordinated by Colin Childs (phoul).
Outreachy
    •    Cy63113 will be our user advocate, helping us understand where Tor users struggle to download, install, configure, and use Tor software, mentored by Alison Macrina and Colin.
    •    Jaruga will update and maintain Tor documentation, mentored by Colin.
Tor's Outreachy program is coordinated by Tommy Collison (t0mmy).
---
We're believers in the power of paid internships to discover new talent, help new folks join the Tor community, and make our privacy-enhancing software even better. If you're interested in seeing how the interns progress with their projects, you can join our tor-dev mailing list.
Congrats again to those who were selected, and thanks to our coordinators and mentors who provide guidance and encouragement.