New Release: Tor Browser 8.0.5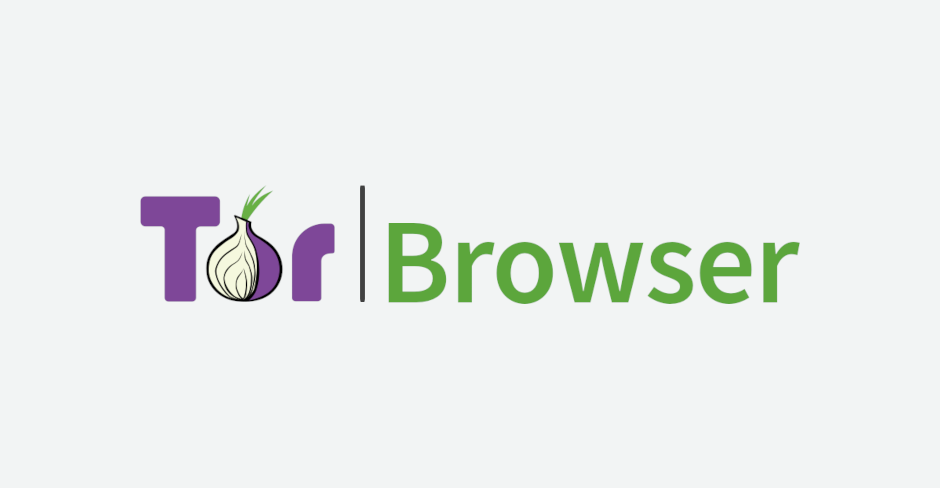 Tor Browser 8.0.5 is now available from the Tor Browser Project page and also from our distribution directory.
This release features important security updates to Firefox.
This new release updates Firefox to 60.5.0esr and Tor to the first stable release in the 0.3.5 series, 0.3.5.7.
It contains a number of backports from the alpha series, most notably the proper first-party isolation of range requests when loading PDF documents.
We also updated NoScript and HTTPS Everywhere to their latest versions and removed our donation campaign related code.
The full changelog since Tor Browser 8.0.4 is:
All platforms

Update Firefox to 60.5.0esr
Update Tor to 0.3.5.7
Update Torbutton to 2.0.10
Update HTTPS Everywhere to 2019.1.7
Update NoScript to 10.2.1
Bug 26540: Enabling pdfjs disableRange option prevents pdfs from loading
Bug 28740: Adapt Windows navigator.platform value on 64-bit systems
Bug 28695: Set default security.pki.name_matching_mode to enforce (3)