New Release: Tor Browser 8.0.7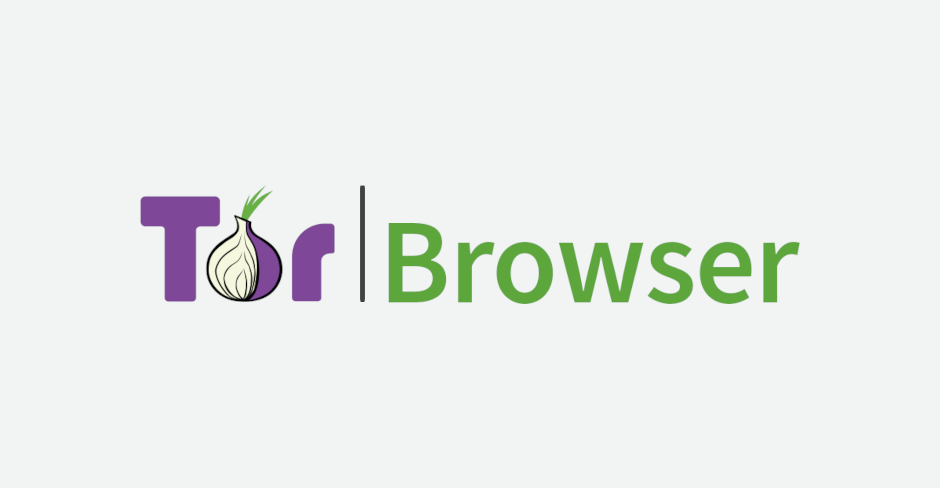 Why would you want to update to a version that the Tor Project has not vetted? Tor Project vetted 10.2.1.
There is even 10.2.3 out meanwhile. We are not there yet to disable NoScript auto updates and inspect the code changes for each update and only ship updates we carefully checked. Thus, updating within Tor Browser is the best thing you can do meanwhile.
make NoScript remember settings:
extensions.torbutton.noscript_persist ; true