New Release: Tor Browser 8.5.5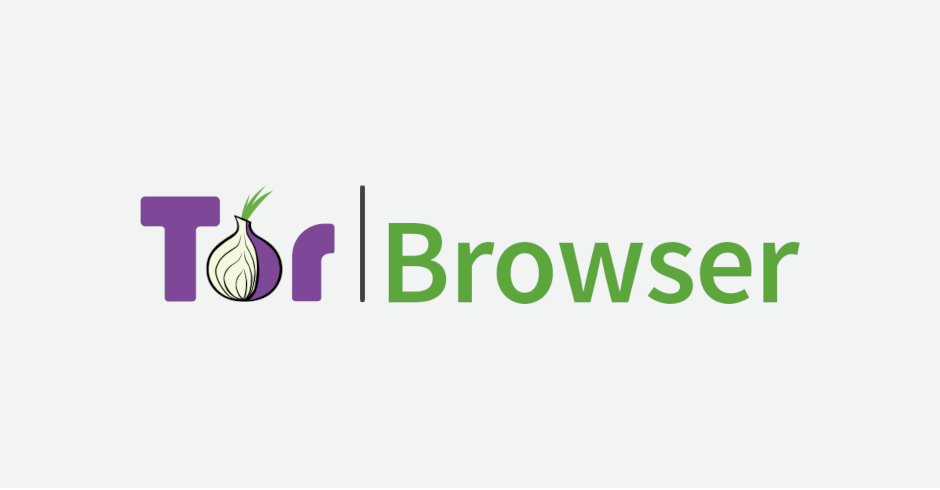 Tor Browser 8.5.5 is now available from the Tor Browser Download page and also from our distribution directory.
This release features important security updates to Firefox.
This release is updating Firefox to 60.9.0esr, Tor to 0.4.1.5, and NoScript to 11.0.3. This release also includes various bug fixes. On the Windows side, we should now have support for accessibility tools. On the Android side, we added support for arm64-v8a devices.
This is expected to be the last release in the 8.5 series: on October 22 we will switch to the 9.0 series, based on Firefox 68ESR.
Note 1: Due to a temporary issue with our update infrastructure, we did not enable automatic updates for Windows, Linux and macOS users yet. We hope to be able to fix this issue soon. Update: this issue is now fixed, updates are enabled.
Note 2: Due to some issue with Google Play's new requirement for 64bit versions, we have not yet been able to publish the Android x86 and x86_64 versions on Google Play. We hope to be able to fix this in the next days. In the meantime the x86 version can be downloaded from our website.
Note 3: There is an issue with the aarch64 version on Android 9 causing a crash on every launch. We are working on a fix for this issue.
The full changelog since Tor Browser 8.5.4 is:
All platforms

Update Firefox to 60.9.0esr
Update Torbutton to 2.1.13
Update NoScript to 11.0.3
Bug 31357: Retire Tom's default obfs4 bridge

Windows + OS X + Linux
Windows
Android
Build System