New Release: Tor Browser 8.5a11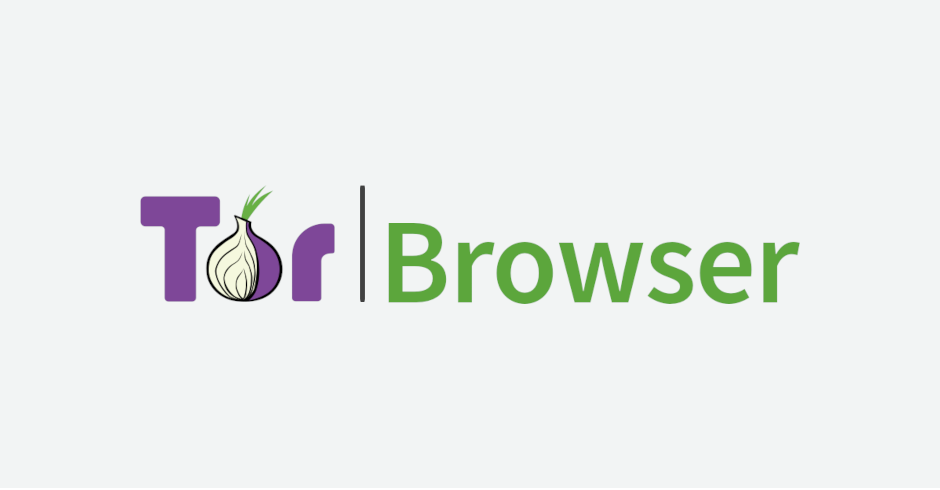 Tor Browser 8.5a11 is now available from the Tor Browser Alpha download page and also from our distribution directory.
Note: this is an alpha release: an experimental version for users who want to help us test new features. For everyone else, we recommend downloading the latest stable release instead.
This new alpha release includes some bug fixes and improvements. Among other things, on the desktop side we improved the browser toolbar layout, replaced the security slider with a toolbar icon and added mechanisms to introduce new features to users. We also improved the screen reader accessibility on Windows and added the es-AR locale.
On the Android side, we started using the Tor Onion Proxy Library.
The full changelog since Tor Browser 8.5a10 is:
All platforms

Update Torbutton to 2.1.6

Bug 29825: Intelligently add new Security Level button to taskbar
Bug 29903: No WebGL click-to-play on the standard security level
Bug 27484: Improve navigation within onboarding (strings)
Bug 29768: Introduce new features to users (strings)
Bug 29943: Use locales in AB-CD scheme to match Mozilla
Bug 26498: Add locale: es-AR
Bug 29973: Remove remaining stopOpenSecuritySettingsObserver() pieces
Translations update

Update NoScript to 10.6.1

Bug 29872: XSS popup with DuckDuckGo search on about:tor

Bug 29916: Make sure enterprise policies are disabled
Bug 26498: Add locale: es-AR

Windows + OS X + Linux
Windows

Bug 27503: Improve screen reader accessibility

Android
Build System