New Release: Tor Browser 8.0.8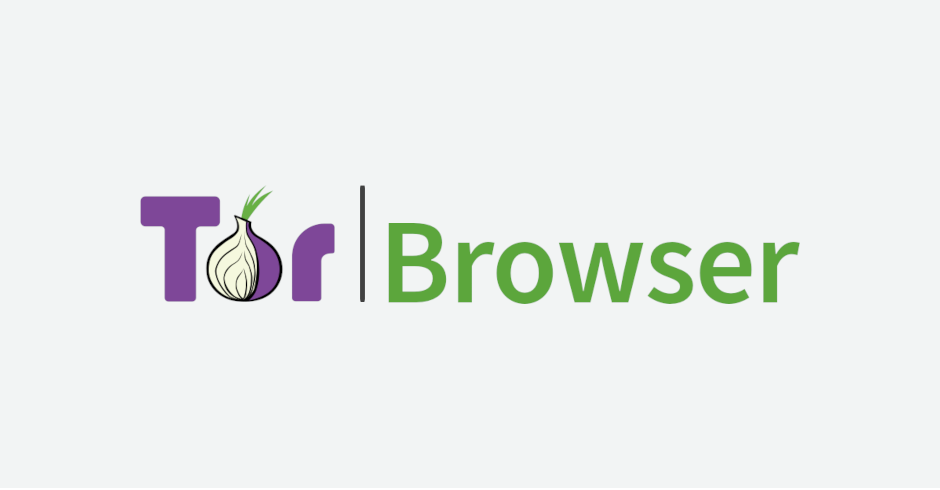 Tor Browser 8.0.8 is now available from the Tor Browser Project page and also from our distribution directory.
This release features important security updates to Firefox.
The main change in this new release is the update of Firefox to 60.6.1esr, fixing bugs found during the Pwn2Own contest.
The full changelog since Tor Browser 8.0.7 is:
All platforms

Update Firefox to 60.6.1esr
Update NoScript to 10.2.4
2 fixes requested please
First, it always takes several tries to drag the HTTPS-Everywhere icon to the top bar (near noscript). It's so annoying, please fix it.
Second, has the user agent spoofing been fixed in Linux yet?
I am not sure I understand your first problem, the icon should either show up automatically after the second start of a fresh Tor Browser or you should just need to drag it to the toolbar with the usual toolbar customization flow. What's the issue with dragging that icon? And does that happen in a Firefox 60 ESR as well (if you installed HTTPS-Everywhere there?).
Re your second question: I guess you mean https://trac.torproject.org/projects/tor/ticket/28290? That's still open.
Is the UA Spoofing referring to;
: about:config
: network.http.referer.spoofSource;false - (Spoof : UA & Referrer)
: privacy.spoof_english;0 - (Request English versions of web pages for enhanced privacy)