September 2010 Progress Report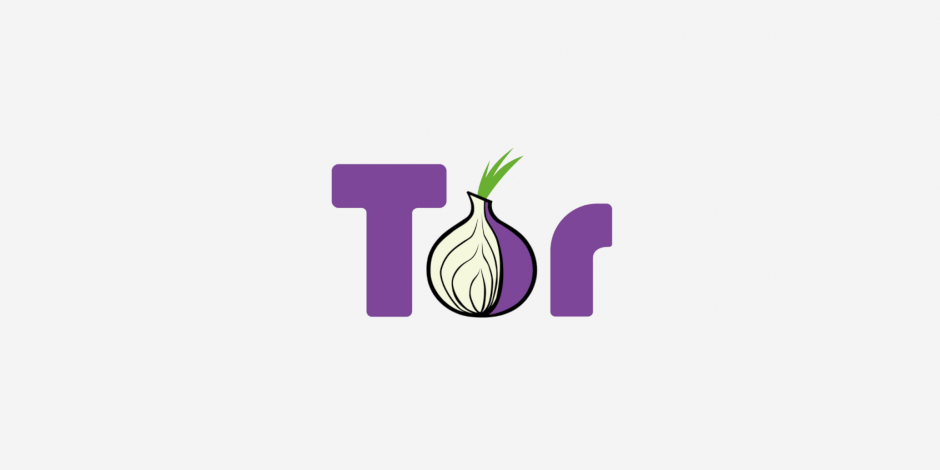 New Hires
Tom Heydt-Benjamin is contracted full-time to work on NSF-related research through December 2010.
Erinn Clark is contracted full-time to work on improving packaging, secure updater, tor browser bundles, and continuous integration systems through December 2010. Previously, Erinn was part-time.
New Releases
Design, develop, and implement enhancements that make Tor a better tool for users in censored countries.
Mike wrote up the current state of progress on a torbutton extension for Google's Chrome web browser, https://blog.torproject.org/blog/google-chrome-incognito-mode-tor-and-f….
Architecture and technical design docs for Tor enhancements related to blocking-resistance.
Steven submitted a proposal to automatically promote nodes to bridges. This proposal describes how Tor clients could determine when they have sufficient bandwidth capacity and are sufficiently reliable to become either bridges or Tor relays. When they meet this criteria, they will automatically promote themselves, based on user preferences. The proposal also defines the new controller messages and options which will control this process. https://gitweb.torproject.org/tor.git/blob_plain/HEAD:/doc/spec/proposa….
Outreach and Advocacy
Preconfigured privacy (circumvention) bundles for USB or LiveCD.
Erinn synchronized the Windows, OS X, and Linux tor browser bundles to use the same configurations and included software.
The TAILS team continues to improve and update their LiveCD available at https://amnesia.boum.org.
Jacob began an audit of the TAILS LiveCD to help assess the safety and security of the software for users in highly-volatile situations.
Scalability, load balancing, directory overhead, efficiency.
Created Tor 0.2.3 branch and started work on integrated bufferevents and microdescriptors. Bufferevents are the proper way to manage heavy network i/o in Microsoft Windows. Microdescriptors are a way to let clients on extremely low-bandwidth connections bootstrap into the Tor network. Proposal 158, https://gitweb.torproject.org/tor.git/blob_plain/HEAD:/doc/spec/proposa…, defines microdescriptors.
Translation work
We began the migration from our Pootle-based translation portal to Transifex after a discussion with their developers. Transifex provides free hosting of their translation software for free software projects and access to thousands of translators shared between hosted projects. All of our translations will be completed through Transifex going forward. https://www.transifex.net/projects/p/torproject/.
Updated translations for Russian, Arabic, Persian, Greek, Burmese, French, Italian, Swedish, Dutch, German, Spanish, Polish, and Simplified Chinese.