Tor Browser 3.5.2 is released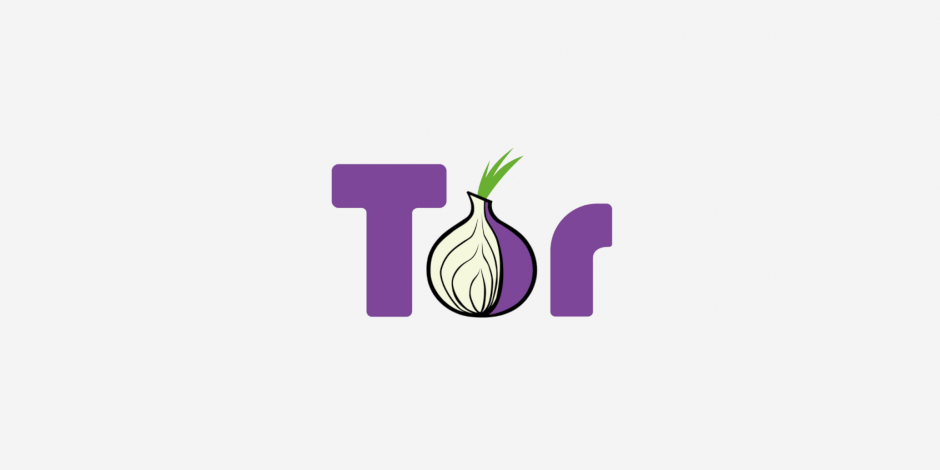 The 3.5.2 release of the Tor Browser Bundle is now available on the Download page. You can also download the bundles directly from the distribution directory.
This release includes important security updates to Firefox.
Please see the TBB FAQ listing for any issues you may have before contacting support or filing tickets. In particular, the TBB 3.x section lists common issues specific to the Tor Browser 3.x series.
Here is the list of changes since 3.5.1. The 3.x ChangeLog is also available.
Rebase Tor Browser to Firefox 24.3.0ESR
Bug 10419: Block content window connections to localhost
Update Torbutton to 1.6.6.0
Update Tor Launcher to 0.2.4.4

Bug 10682: Workaround to really disable updates for Tor Launcher

Update NoScript to 2.6.8.13