Tor's New Anti-Censorship Team: Defending The Open Internet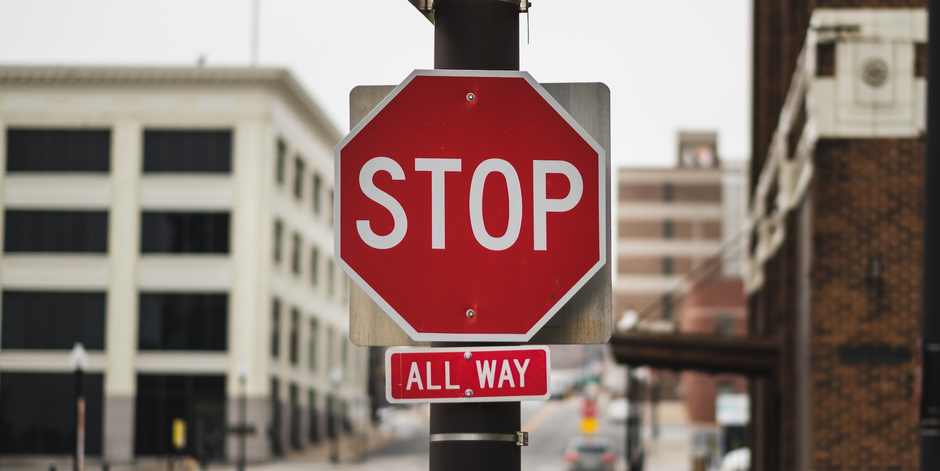 Photo by John Matychuk on Unsplash
At the non-profit organization level, the Tor Project consists of several teams. The network team works on part of the back-end: the program called tor, network simulators, onion services, etc.; the metrics team collects and publishes Tor network metrics; the applications team maintains Tor Browser and other user-facing applications; the UX team improves user experience across all projects; the community team fosters a healthy community around Tor; OONI maintains a global observation network for detecting censorship, surveillance, and traffic manipulation on the internet; the communications team gets our message out to the world; and the fundraising team rallies people to financially support our vision so we can keep Tor strong for millions around the world.
All of our teams share a common vision: for people around the world to enjoy privacy and freedom online. As censorship has increased around the world and internet freedom has declined, we realized we needed to step up our game to outpace the censors preventing people from enjoying the human right to freedom of expression and access to information on the internet.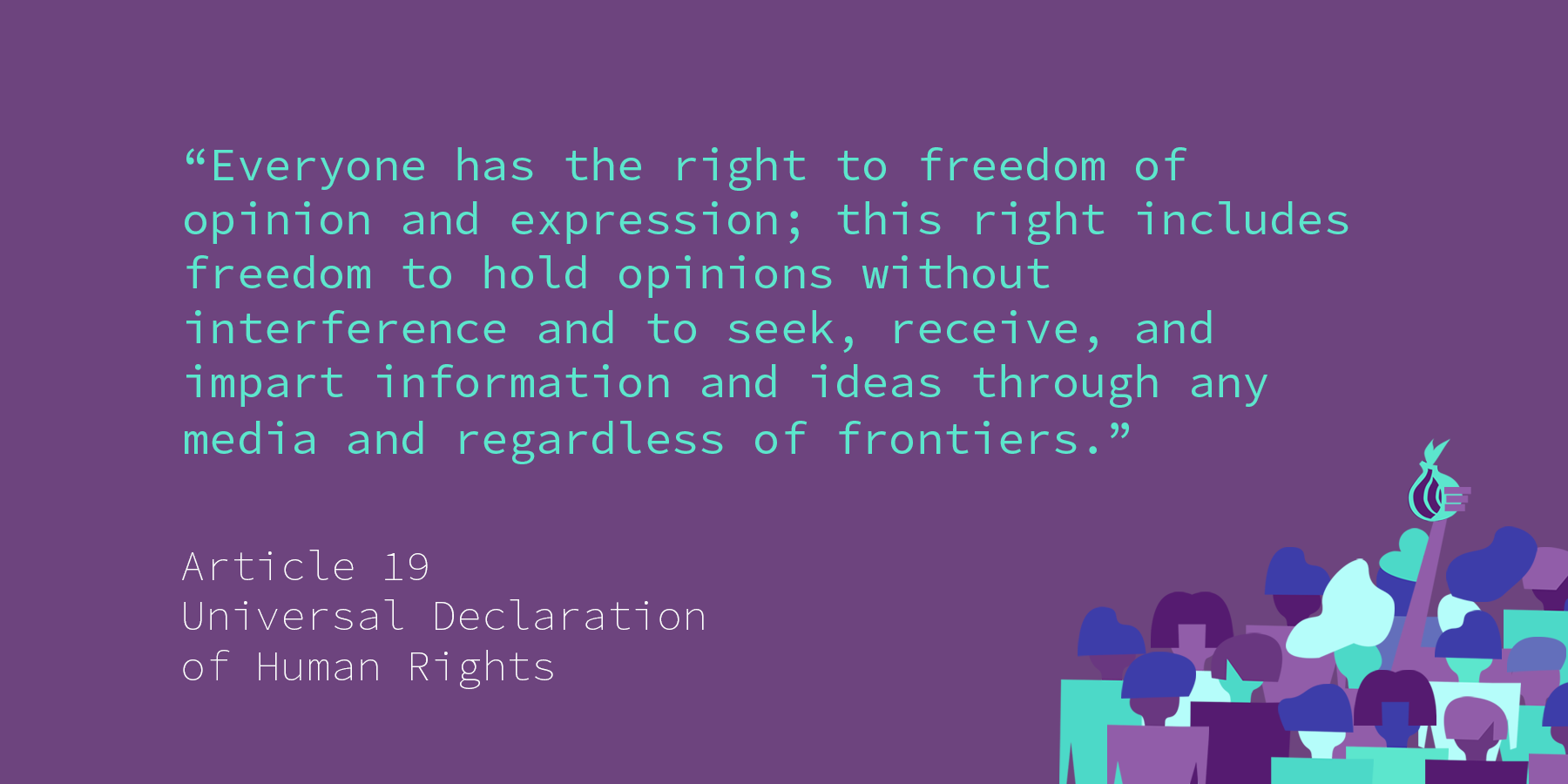 In February, we created a brand new anti-censorship team. This team consists of two software engineers with research backgrounds and a project manager, but there are many other people who contribute to the team's work—by adding valuable code, insight into past work, infrastructure, and resources. The goal of the anti-censorship team is to understand network censorship and build technology to circumvent it so the Tor network can be accessible to everyone.
To kick things off, we've released a technical report called "Addressing Denial of Service Attacks on Free and Open Communication on the Internet." This report, part of the first project the team engaged in, provides a comprehensive overview of the state of our anti-censorship roadmap. The report outlines recent improvements and open challenges around BridgeDB, GetTor, snowflake, pluggable transports, censorship analysis, and censorship-related user experience.
Are you interested in following the anti-censorship team's work or joining the team? Then check out our wiki page. It has all details regarding our weekly IRC meeting, our public mailing list, and the software projects we maintain.
We are determined to make privacy and freedom online accessible to all, and we hope you'll join us. If you're unable to volunteer, your donation can help us tackle this critical challenge.