New Release: Tor Browser 8.0.8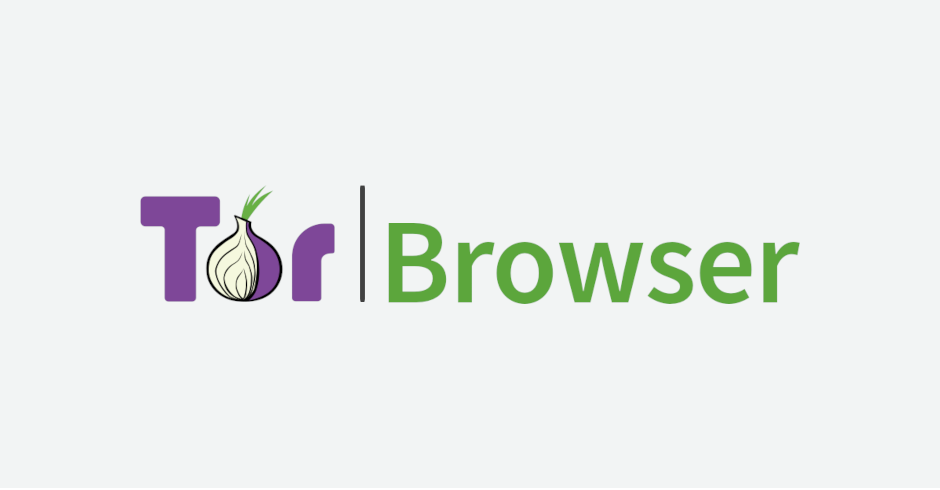 Tor Browser 8.0.8 is now available from the Tor Browser Project page and also from our distribution directory.
This release features important security updates to Firefox.
The main change in this new release is the update of Firefox to 60.6.1esr, fixing bugs found during the Pwn2Own contest.
The full changelog since Tor Browser 8.0.7 is:
All platforms

Update Firefox to 60.6.1esr
Update NoScript to 10.2.4
Unresponsive script message appears. I get the following more than once a week.
A script on this page may be busy, or it may have stopped responding. You can stop the script now, or you can continue to see if the script will complete.
Script: chrome://torbutton/content/tor-circuit-display.js:145
Hm. It seems talking to Tor is delayed in those cases. Any idea what could cause that or how one could reproduce this issue?