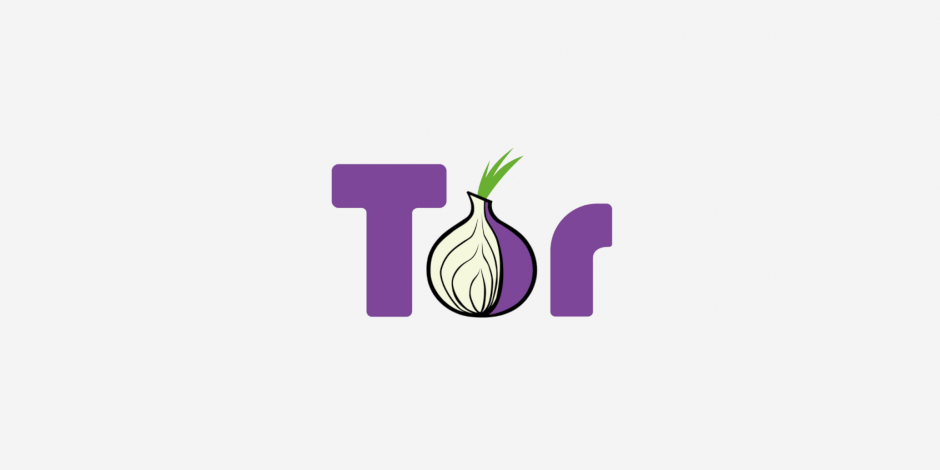 Hello, everyone!
We have a new stable release today. If you build Tor from source, you can download the source code for 0.3.3.8 on the website.  Packages should be available within the next several weeks, with a new stable Tor Browser by some time in September. (Don't worry, this isn't an urgent release for clients.)
Tor 0.3.3.8 backports several changes from the 0.3.4.x series, including fixes for a memory leak affecting directory authorities.
Changes in version 0.3.3.8 - 2018-07-09
Major bugfixes (directory authority, backport from 0.3.4.3-alpha):

Stop leaking memory on directory authorities when planning to vote. This bug was crashing authorities by exhausting their memory. Fixes bug 26435; bugfix on 0.3.3.6.

Major bugfixes (rust, testing, backport from 0.3.4.3-alpha):

Make sure that failing tests in Rust will actually cause the build to fail: previously, they were ignored. Fixes bug 26258; bugfix on 0.3.3.4-alpha.