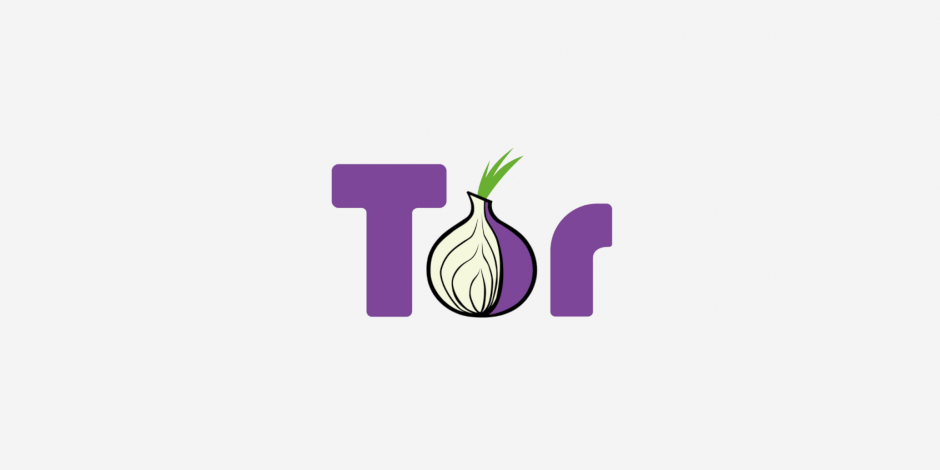 Hi!  There's a new alpha release available for download.  If you build Tor from source, you can download the source code for 0.3.3.1-alpha from the usual place on the website.  Packages should be available over the coming weeks, with a new alpha Tor Browser release some time in February.
Remember, this is an alpha release: you should only run this if you'd like to find and report more bugs than usual.
Tor 0.3.3.1-alpha is the first release in the 0.3.3.x series. It adds several new features to Tor, including several improvements to bootstrapping, and support for an experimental "vanguards" feature to resist guard discovery attacks. This series also includes better support for applications that need to embed Tor or manage v3 onion services.