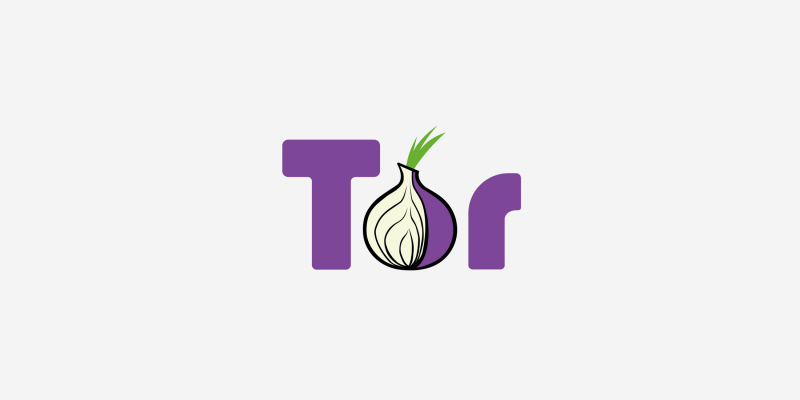 There's a new alpha release available for download. If you build Tor from source, you can download the source code for 0.4.2.2-alpha from the download page on the website. Packages should be available over the coming weeks, with a new alpha Tor Browser release likely in the next couple of weeks.
Remember, this is an alpha release: you should only run this if you'd like to find and report more bugs than usual.
This release fixes several bugs from the previous alpha release, and from earlier versions. It also includes a change in authorities, so that they begin to reject the currently unsupported release series.
Changes in version 0.4.2.2-alpha - 2019-10-07
Major features (directory authorities):

Directory authorities now reject relays running all currently deprecated release series. The currently supported release series are: 0.2.9, 0.3.5, 0.4.0, 0.4.1, and 0.4.2. Closes ticket 31549.

Major bugfixes (embedded Tor):

Avoid a possible crash when restarting Tor in embedded mode and enabling a different set of publish/subscribe messages. Fixes bug 31898; bugfix on 0.4.1.1-alpha.