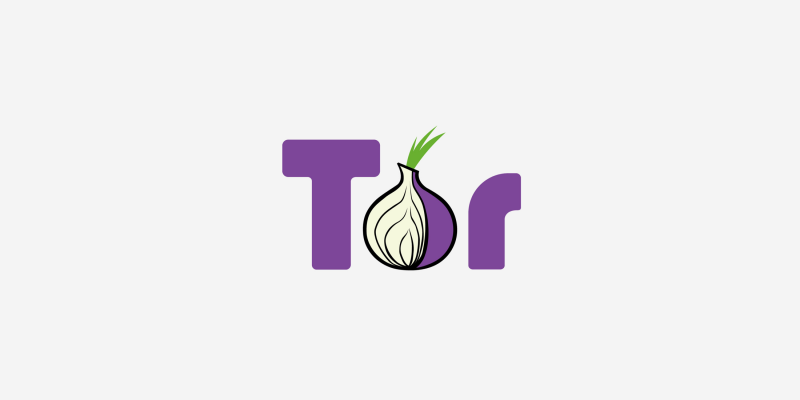 There's a new alpha release available for download. If you build Tor from source, you can download the source code for 0.4.3.2-alpha from the download page on the website. Packages should be available over the coming weeks, with a new alpha Tor Browser release likely in the coming week.
Remember, this is an alpha release: you should only run this if you'd like to find and report more bugs than usual.
This is the second stable alpha release in the Tor 0.4.3.x series. It fixes several bugs present in the previous alpha release. Anybody running the previous alpha should upgrade and look for bugs in this one instead.
Changes in version 0.4.3.2-alpha - 2020-02-10
Major bugfixes (onion service client, authorization):

On a NEWNYM signal, purge entries from the ephemeral client authorization cache. The permanent ones are kept. Fixes bug 33139; bugfix on 0.4.3.1-alpha.

Minor features (best practices tracker):

Practracker now supports a --regen-overbroad option to regenerate the exceptions file, but only to revise exceptions to be _less_ tolerant of best-practices violations. Closes ticket 32372.