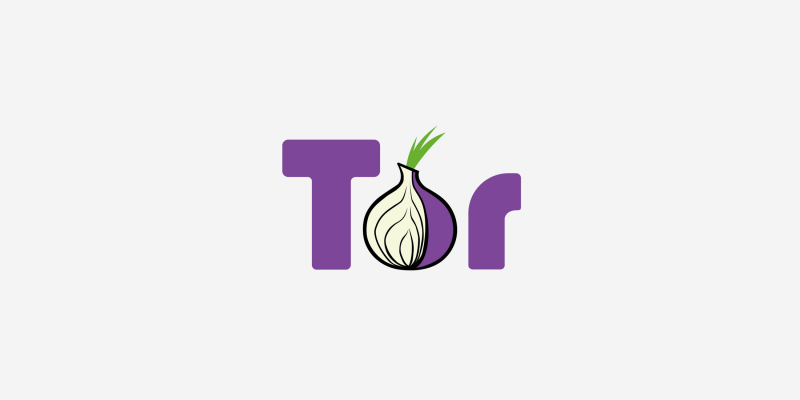 There's a new alpha release available for download. If you build Tor from source, you can download the source code for 0.4.6.1-alpha from the download page on the website. Packages should be available over the coming weeks, with a new alpha Tor Browser release likely next week.
Remember, this is an alpha release: you should only run this if you'd like to find and report more bugs than usual.
Tor 0.4.6.1-alpha is the first alpha release in the 0.4.6.x series. It improves client circuit performance, adds missing features, and improves some of our DoS handling and statistics reporting. It also includes numerous smaller bugfixes.
Below are the changes since 0.4.5.7. (Note that this release DOES include the fixes for the security bugs already fixed in 0.4.5.7.)
Changes in version 0.4.6.1-alpha - 2021-03-18
Major features (control port, onion services):

Add controller support for creating version 3 onion services with client authorization. Previously, only v2 onion services could be created with client authorization. Closes ticket 40084. Patch by Neel Chauhan.

Major features (directory authorityl):

When voting on a relay with a Sybil-like appearance, add the Sybil flag when clearing out the other flags. This lets a relay operator know why their relay hasn't been included in the consensus. Closes ticket 40255. Patch by Neel Chauhan.